About us
NoticeConnect is owned by Lex Cortex Ltd, a law and technology company located in Toronto, Canada. The company was founded in 2014 to improve the practice of law, designing products based on extensive input and feedback from the legal profession and consumers. Lex Cortex launched NoticeConnect in June 2015. In July 2016, the corporation joined the Legal Innovation Zone in downtown Toronto.
Director
Patrick Hartford
Email:
patrick.hartford@noticeconnect.com
Education:
McGill University, B. Com. (Economics); University of Toronto, J.D.
Patrick is a lawyer with a background in law, economics, and business. He has worked as a student-at-law at Davies Ward Phillips & Vineberg LLP and Downtown Legal Services. He recently clerked at the Supreme Court of Canada for Justice Rosalie Abella. Patrick has published peer-reviewed articles on business law and criminal law. His research has been cited by the Supreme Court.
Partners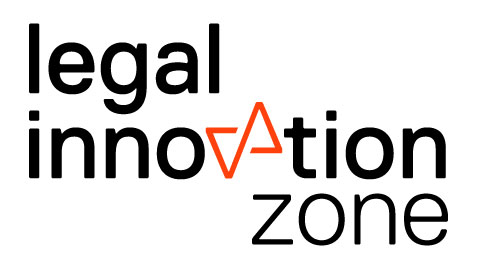 Ryerson University's Legal Innovation Zone is a co-working space for the people and ideas that will change the status quo of Canada's legal system.
ERAssure is the provider of liability insurance for executors, administrators, estates and trusts.
Please contact us at any time with questions and feedback. You can reach us by email, telephone, or through the live chat client on our website. Our team will respond to any inquiry within 24 hours. We take customer service very seriously.
Email
info@noticeconnect.com
Toll Free
1-866-577-8509
Mailing Address
Lex Cortex Ltd.
Suite 1002, 10th Floor
10 Dundas St E
Toronto, ON M5B 2G9