Company History
---
NoticeConnect is an online platform for publishing and accessing legal notices online. NoticeConnect is owned by Lex Cortex Ltd, a law and technology company located in Toronto, Ontario. The company was founded in 2014 to improve the practice of law, designing products based on extensive input and feedback from the legal profession and consumers. Lex Cortex launched NoticeConnect in June 2015. In July 2016, the corporation joined the Legal Innovation Zone in downtown Toronto and was a finalist in the first Ontario Access to Justice Challenge. In July 2017, the Superior Court of Justice in Ontario confirmed in a written decision that publishing a notice to creditors on NoticeConnect entitled an estate trustee to the liability protection afforded by s. 53 of the Trustee Act.
---
Founder & Managing Director
---
Patrick is a lawyer with a background in law, economics, and business. He has worked as a student-at-law at Davies Ward Phillips & Vineberg LLP and Downtown Legal Services. He recently clerked at the Supreme Court of Canada for Justice Rosalie Abella. Patrick has published peer-reviewed articles on business law and criminal law. His research has been cited by the Supreme Court.
---
Board of Advisors
---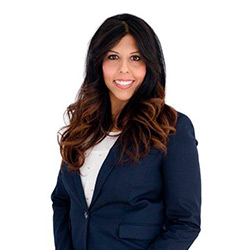 Kavina Nagrani
Kavina is an Estates Lawyer with the law firm Loopstra Nixon LLP who has over ten years in her pre-law career in technology consulting.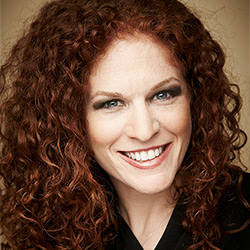 Tannis Waugh
Tannis has been in practice for 14 years as a solicitor with a particular interest in mondernization and compliance.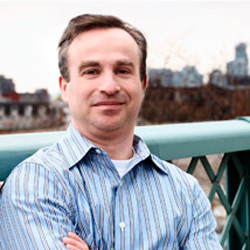 Joe Milstone
Joe is a co-founder of Caravel Law (formerly Cognition LLP) and specializes in commercial agreements, particularly in the technology, telecommunications, professional services and sports and entertainment sectors.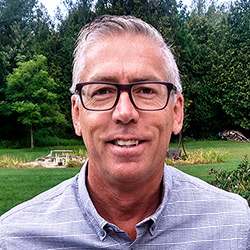 Mark Vanderheyden
Mark VanderHeyden, P.Eng. is CEO of Cellbie Inc., a GTA-based software start-up company. Cellbie is Mark's 3rd start-up, following successful executive roles at Nokia, Siemens, Zhone and Nortel.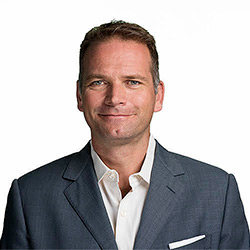 Friedrich Blase
Friedrich is 20+ year legal business veteran who helps, mentors, advises and invests in legal tech start-ups. He is also working on The Un-Firm of the Future.
---
Partners
---
---
---
Please contact us at any time with questions and feedback. You can reach us by email, telephone, or through the live chat client on our website. Our team will respond to any inquiry within 24 hours. We take customer service very seriously.
Email
info@noticeconnect.com
Toll Free
1 (866) 577-8509
Fax
(437) 886-7638
Mailing Address
Lex Cortex Ltd.
Suite 1002, 10th Floor
10 Dundas St E
Toronto, ON M5B 2G9