Legal notices made easy
NoticeConnect is a platform for individuals and businesses to post legal notices online.
As traditional newspaper readership declines, print advertisements are reaching fewer people. These ads can cost hundreds or thousands of dollars. Conversely, publishing a legal notice on NoticeConnect is simple, wide-reaching, and costs only $112 plus tax.
Our clients include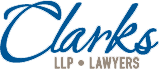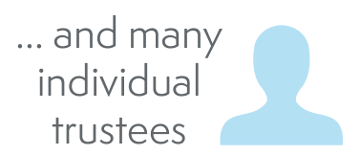 What our users are saying
Our law firm has been utilizing the services of NoticeConnect to advertise for creditors with respect to estates almost since its inception… We have found that more clients are willing to advertise for creditors as the cost is reasonable.
Service was fast, efficient, friendly and certainly the most cost-efficient option for the client.
Finally! NoticeConnect is the modern, sensible and cost-appropriate approach to advertising for creditors.
See more praise for NoticeConnect on our our testimonials page.
Recent news
NoticeConnect Accepted in Superior Court
2017/02/07
Did you know that publishing on NoticeConnect has been accepted as notice to creditors by Superior Court justices in Ontario?
In recent estates matters before the Superior Court of Justice in Windsor, Ontario, judges have granted orders waiving requirements of administration bonds. As part of the motions to have the administration bond requirements waived, lawyers submitted affidavit evidence that they had advertised for creditors online with NoticeConnect. They submitted the notarized affidavits of publication from our website. The judges granted the orders waiving the bonds. They had no issues with the fact that notice to creditors had been published on NoticeConnect rather than in a print newspaper. Click here to read the order and supporting documents.
Meeting with Attorney General of Ontario Yasir Naqvi
2016/11/22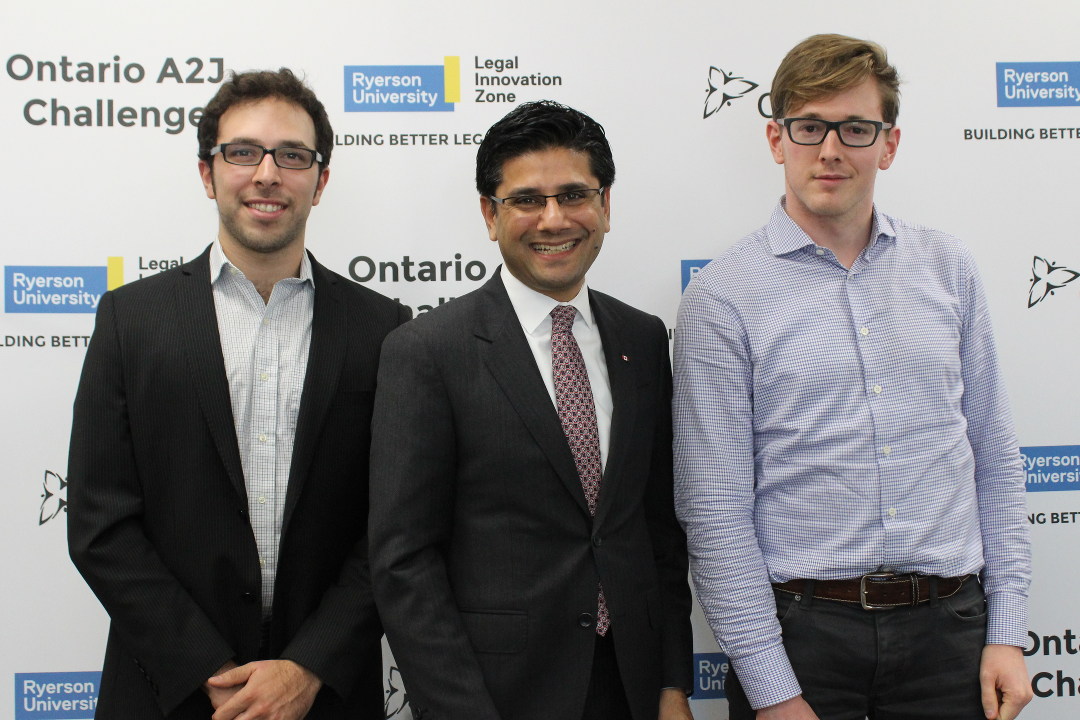 Last week we had the opportunity to discuss NoticeConnect with Yasir Naqvi, the Attorney General of Ontario. He immediately understood the need to update statutes in Ontario which call out the need to post in a newspaper (estate notices do not specify newspapers as a requirement, but some other types of notices do), and his forward thinking was greatly appreciated.
New website features
2016/11/08
This week we have unveiled several new features on NoticeConnect, including the ability to create accounts for streamlined notice posting, the ability for creditors to subscribe to notices to creditors and automatically keep track of new notices posted on our site, and easy templates to help users post a notice to creditors.
Recent notices
The newest notices posted on our site appear below. You can also
search through all of our notices
.