Our clients include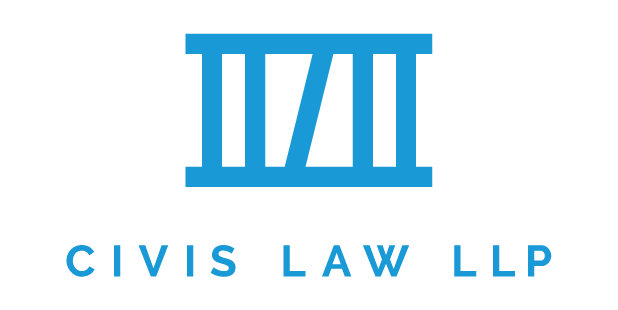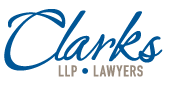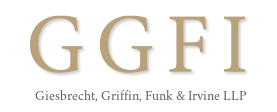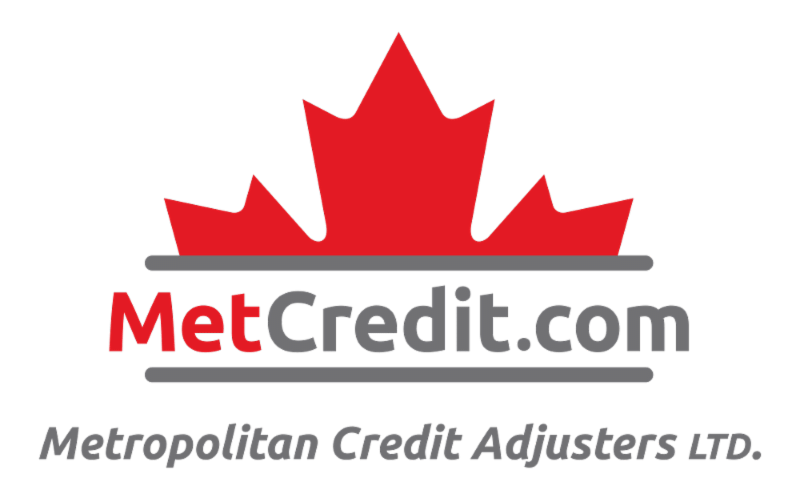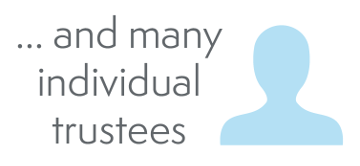 What our users are saying
"Our law firm has been utilizing the services of NoticeConnect to advertise for creditors with respect to estates almost since its inception… We have found that more clients are willing to advertise for creditors as the cost is reasonable."

Sharon Matthews,
Law Clerk at Douglas F. Walker Professional Corporation
"Service was fast, efficient, friendly and certainly the most cost-efficient option for the client."

Anita DeVries,
Estates Clerk at Beard Winter LLP
"Finally! NoticeConnect is the modern, sensible and cost-appropriate approach to advertising for creditors."

Daniel Nelson,
Estate Lawyer at Civis Law LLP
See more praise for NoticeConnect on our Testimonials page.
Recent News & Posts
---
NoticeConnect Accepted in Superior Court
2017/02/07 | Did you know that publishing on NoticeConnect has been accepted as notice to creditors by Superior Court justices in Ontario? In recent estates matters before the Superior Court of Justice in Windsor, Ontario, judges have granted orders waiving requirements of administration bonds, based on affidavit evidence that they had advertised for creditors online with NoticeConnect. Click here to read the order and supporting documents.
---
Meeting with Attorney General of Ontario Yasir Naqvi
2016/11/22 | Last week we had the opportunity to discuss NoticeConnect with Yasir Naqvi, the Attorney General of Ontario.